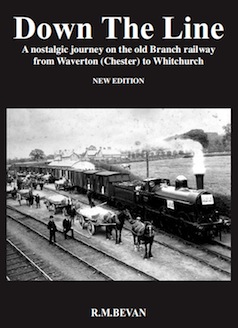 DOWN THE LINE
Book New Edition
Waverton (Chester) to Whitchurch
£9.95
UK Postage £2.00

(R.M.Bevan)
Views from a carriage window on a quintessentially, almost forgotten, country branch line. Just short of fifteen miles the Branch survived for almost 60 years and left an indelible mark on the history of the area. Superb illustrations, especially of the stations – Waverton, Tattenhall, Broxton, Malpas, Whitchurch.

ALSO AVAILABLE
BOOKSHROP WHITCHURCH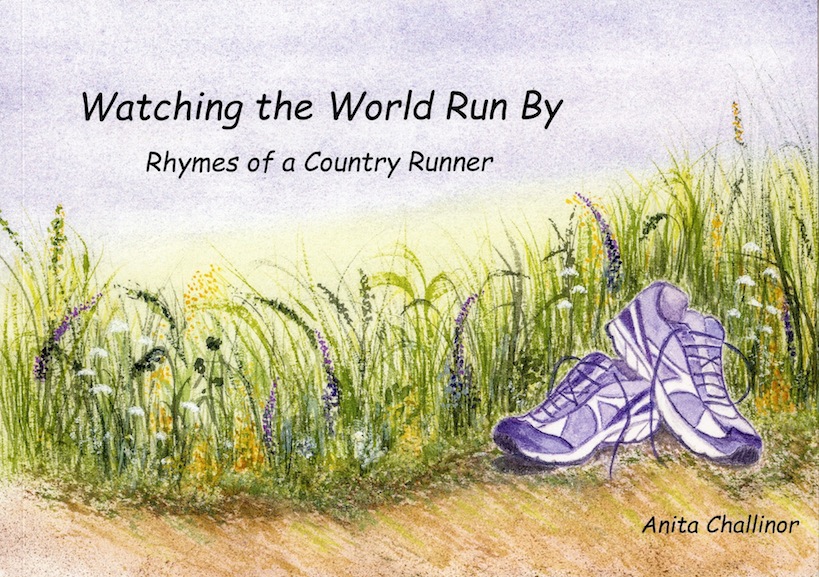 WATCHING THE WORLD RUN BY
Rhymes of
a Country Runner
Book £10.95
UK POSTAGE £2.50

(Anita Challinor)
Abandoning the gym in favour of jogging round the country lanes of Cheshire and beyond, this collection of light-hearted verse was inspired by taking up daily running in later life and experiencing the joy and breathtaking beauty of the countryside.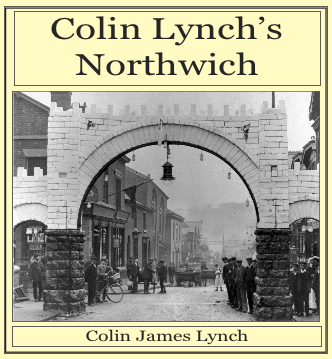 COLIN LYNCH'S
NORTHWICH
DVD VERSION
£10.00 + £1.00
UK POSTAGE

The DVD version of the
much-acclaimed book,
COLIN LYNCH'S
NORTHWICH,
with 400+ pages and
over 350 photographs.






HARTFORD, WHITEGATE
VALE ROYAL DVD
£10.00 + £1.00
UK POSTAGE

(R.M.Bevan)
A superb collection of photographs, information
and anecdotes.
Rich in history and
none more so
than the former
Vale Royal Abbey.